Massage Therapy, Chiropractic & Naturopathic Medicine
Located in the Willoughby Town Centre - 604.371.0700
Book Online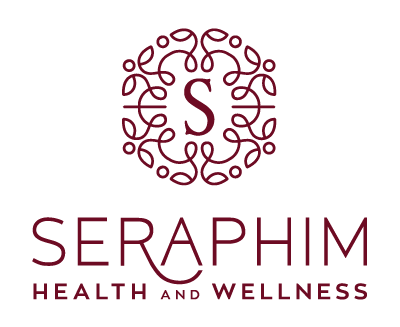 Massage Therapy, Chiropractic & Naturopathic Medicine
Located in the Willoughby Town Centre - 604.371.0700
Book Online
Holistic Care for Your Physical Health
Is body pain interfering in your enjoyment of life? No matter the source, each of us has a different story dealing with pain, stress and injuries. With highly-trained practitioners, convenient online booking and modern facilities, we exist to provide physical treatments including massage, chiropractic and physiotherapeutic techniques to get you going and enjoying your life again.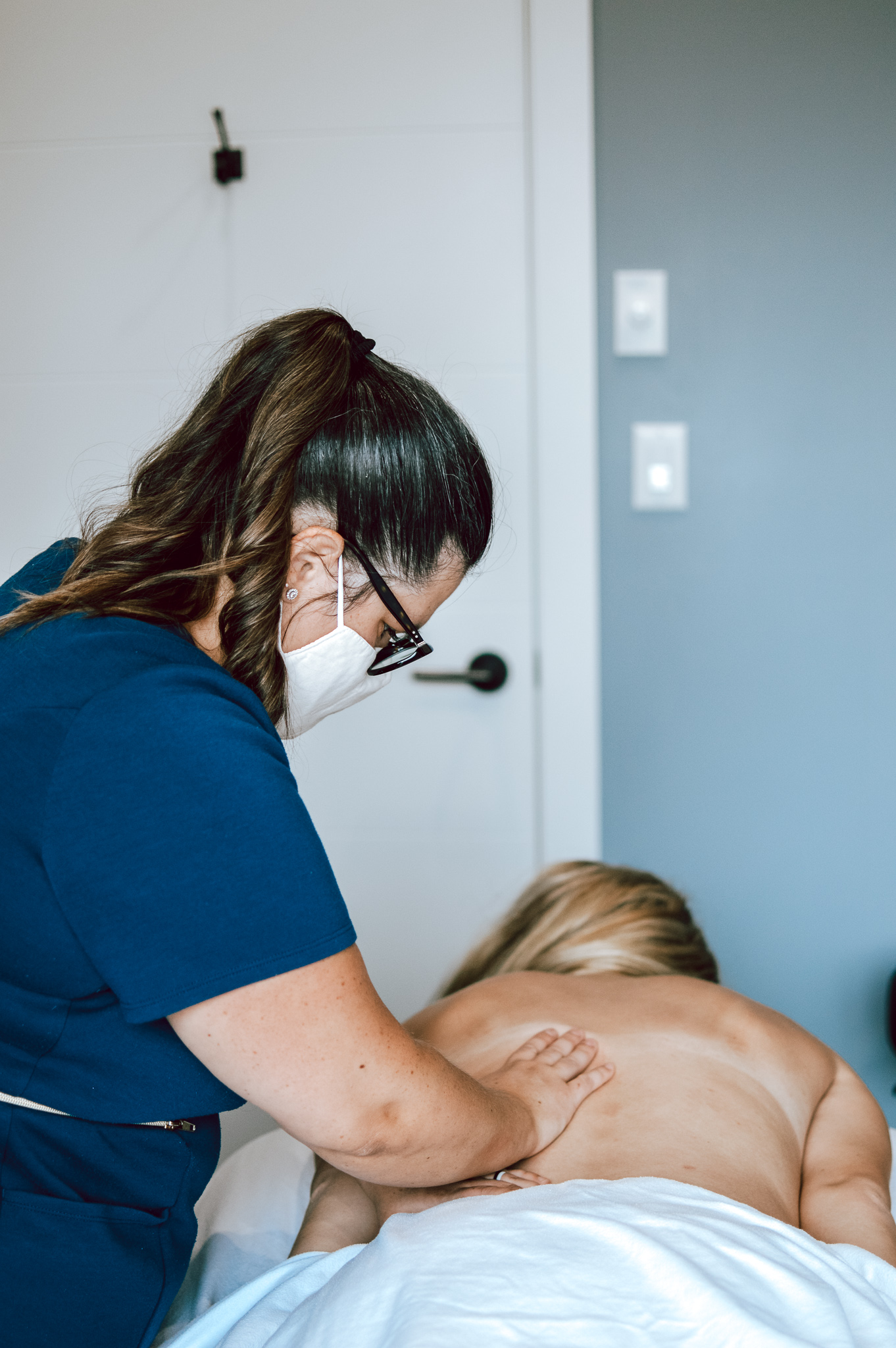 Preparing for Your First Visit
Here are a few tips to prepare you for your first appointment at Seraphim Health and Wellness.
Medical Intake: All patients are required to fill out our medical intake form online through JaneApp, by email or in person.
First appointment: please arrive 15 minutes before you and bring the following information with you for our records and for automatic insurance claims:
Personal Health Number (PHN)
Doctor referral letters
List of medications or supplements you are taking
X-rays, MRI, or CT Scans
Private/Extended Health Care information, if applicable.
Your Appointment: Your practitioner will greet you when they have reviewed your intake and prepared one of our state-of-the-art treatment rooms.
Treatment: For best results, your practitioner will check-in about your intake and perform assessments before engaging in the treatment. Following the treatment, they will provide reassessment and tips for home care.
We value your safety and comfort. While the approach to treatment may vary depending upon your condition, at any time before or during the treatment you have the right to ask that the treatment or portion of the treatment be discontinued.
Contact Information
Phone: 604-371-0700
Address: UNIT B200 – 20689 Willoughby Town Centre Drive, Langley, BC V2Y 0X7
Cancellation Policy
We require 24 hours notice when cancelling an appointment. We charge a cancellation fee equal to 100% of the treatment fee to all late cancellations and no-show appointments. We urge you to call the clinic as soon as you know to avoid a cancellation fee.
Seraphim Health and Wellness