Massage Therapy is a collection of holistic physical techniques that bring injury recovery, pain relief and relaxation through manual manipulation of soft tissues including muscles, connective tissues, tendons, ligaments and joints.
A registered massage therapist (RMT) is a licensed and certified massage therapist by a provincial College of Massage Therapists. These practitioners complete a multi-year program studying the anatomy of the body, practical techniques and design of treatment plans for various conditions. Due to their license nature, most extended health insurance plans will include coverage for these well-respected treatments. More information is available from the College of Massage Therapists of British Columbia.
While we do provide relaxation type massages, our massage therapy is not intended to be a spa experience. We see massage therapy as a regular exercise to maintain the best mobility and physical health. The following are some details on our practitioners' offerings and specialties.
Our Current Treatments, modalities and offerings: Manual Therapy, Myofascial Release, Trigger Point Therapy, Scar Tissue, Prenatal and Postpartum massage, Joint Mobilization, Deep Tissue Massage, Visceral Manipulation.
Fees (Includes GST): 
Registered Massage Therapist – $99 for 45 mins, $125 for 60 min
Graduated Student Practitioner – $80 for 60 min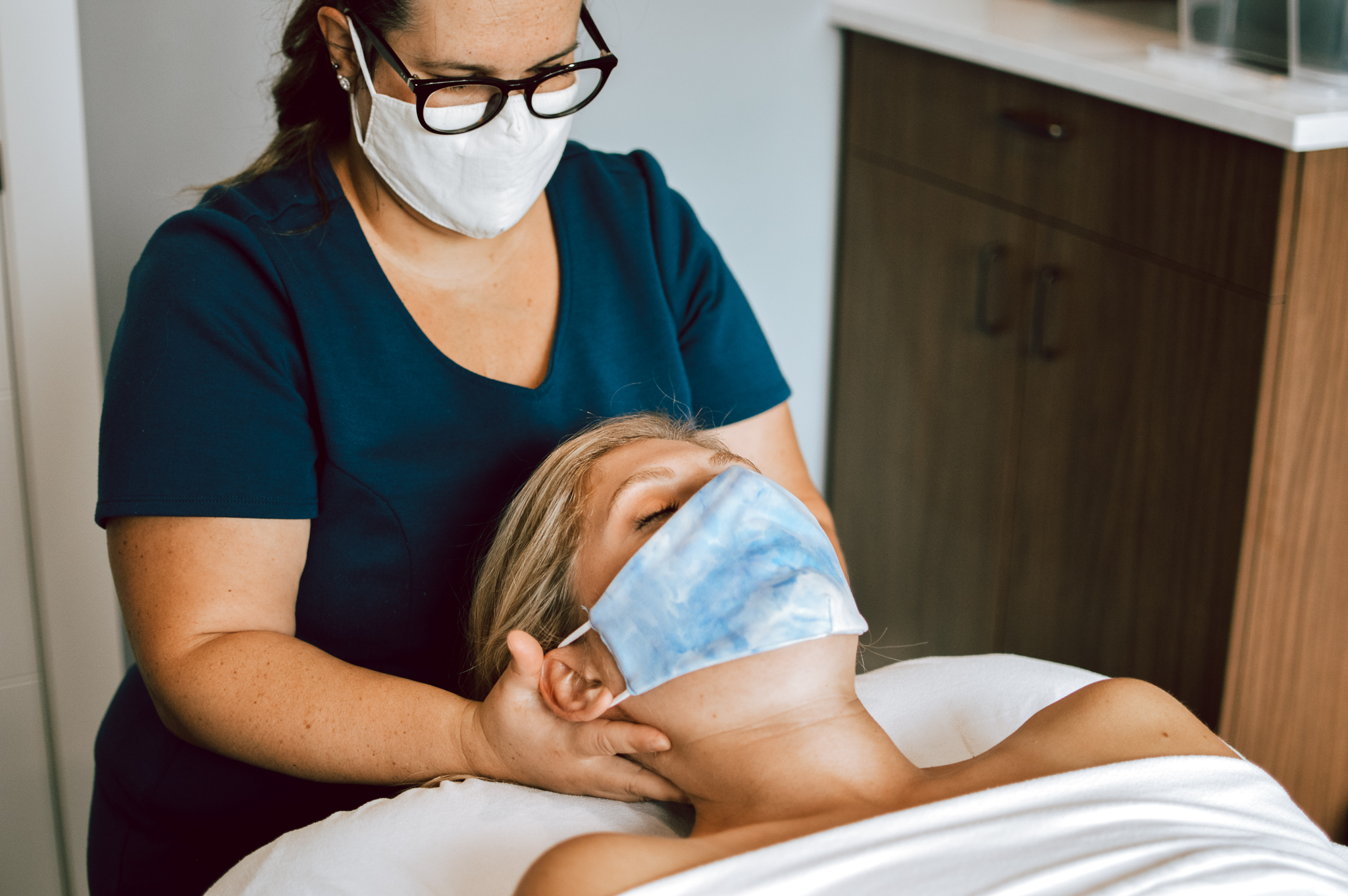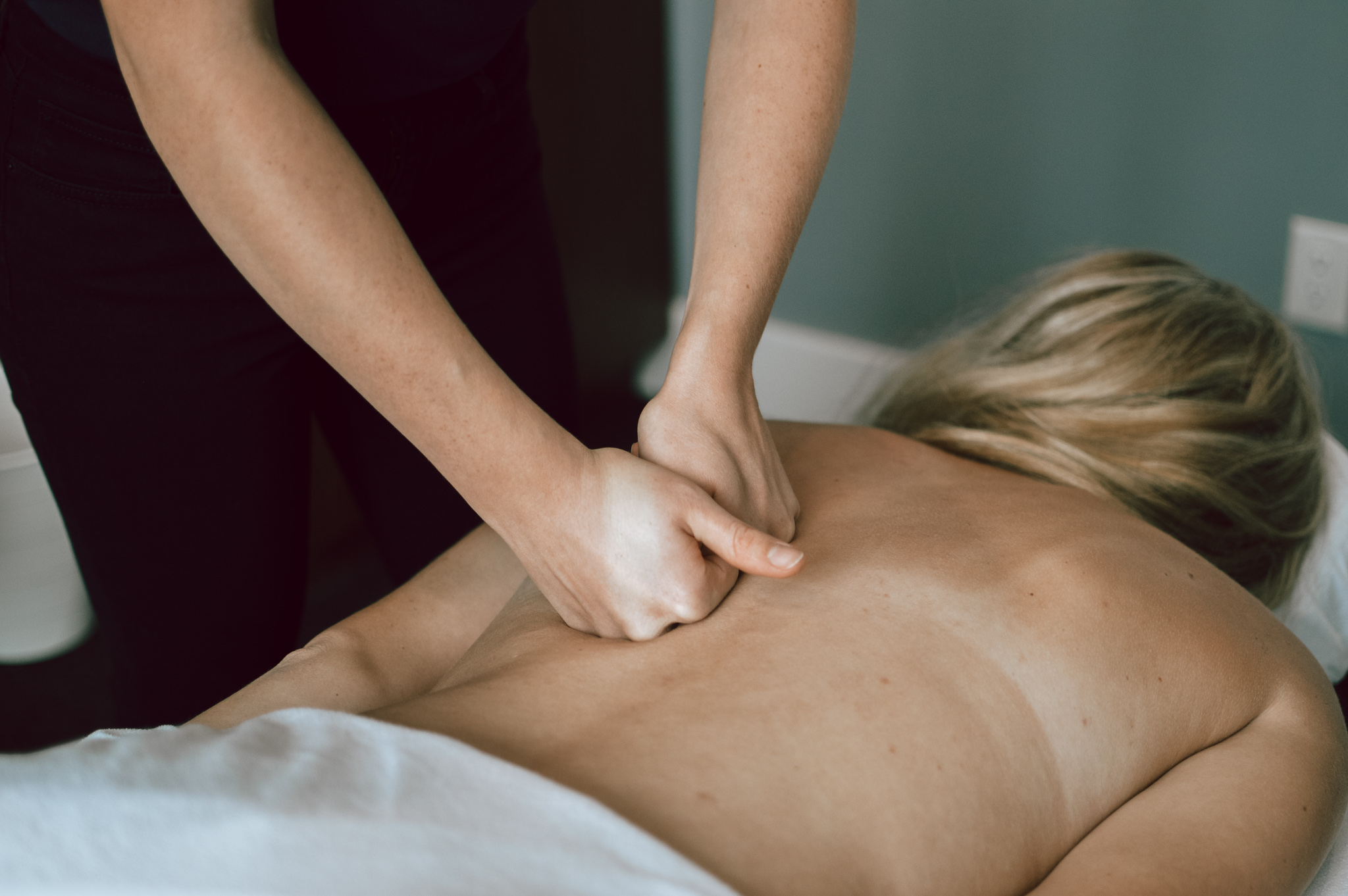 Cancellation Policy
We require 24 hours notice when cancelling an appointment. We charge a cancellation fee equal to 100% of the treatment fee to all late cancellations and no-show appointments. We urge you to call the clinic as soon as you know to avoid a cancellation fee.