Langley Acupuncture
ICBC and Select Extended Benefits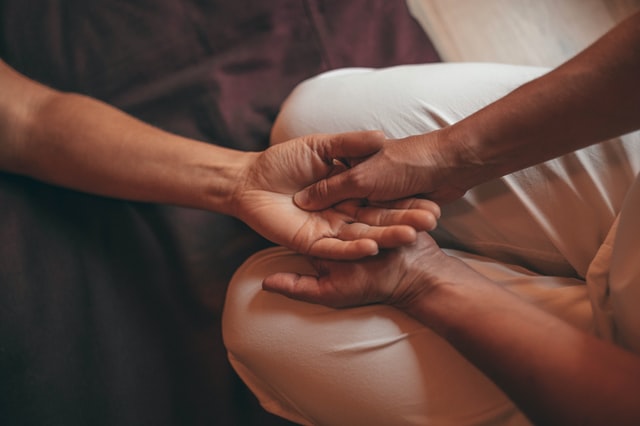 Acupuncture is a modality from Traditional Chinese Medicine. It focuses on correcting the body's imbalances by promoting proper circulation. Treatment is accomplished by stimulating specific external points on the body with very fine needles. All of our registered acupuncturists are licensed and certified by the College of Traditional Chinese Medicine Practitioners and Acupuncturists of British Columbia (CTCMA).
It is often used for:
Chronic Pain
Headaches
Nausea
Hypertension
ICBC Injuries
and other maladies
Book Online
We have a self-serve booking system available to all new and returning patients.