Langley Registered Massage Therapy
ICBC and Extended Benefits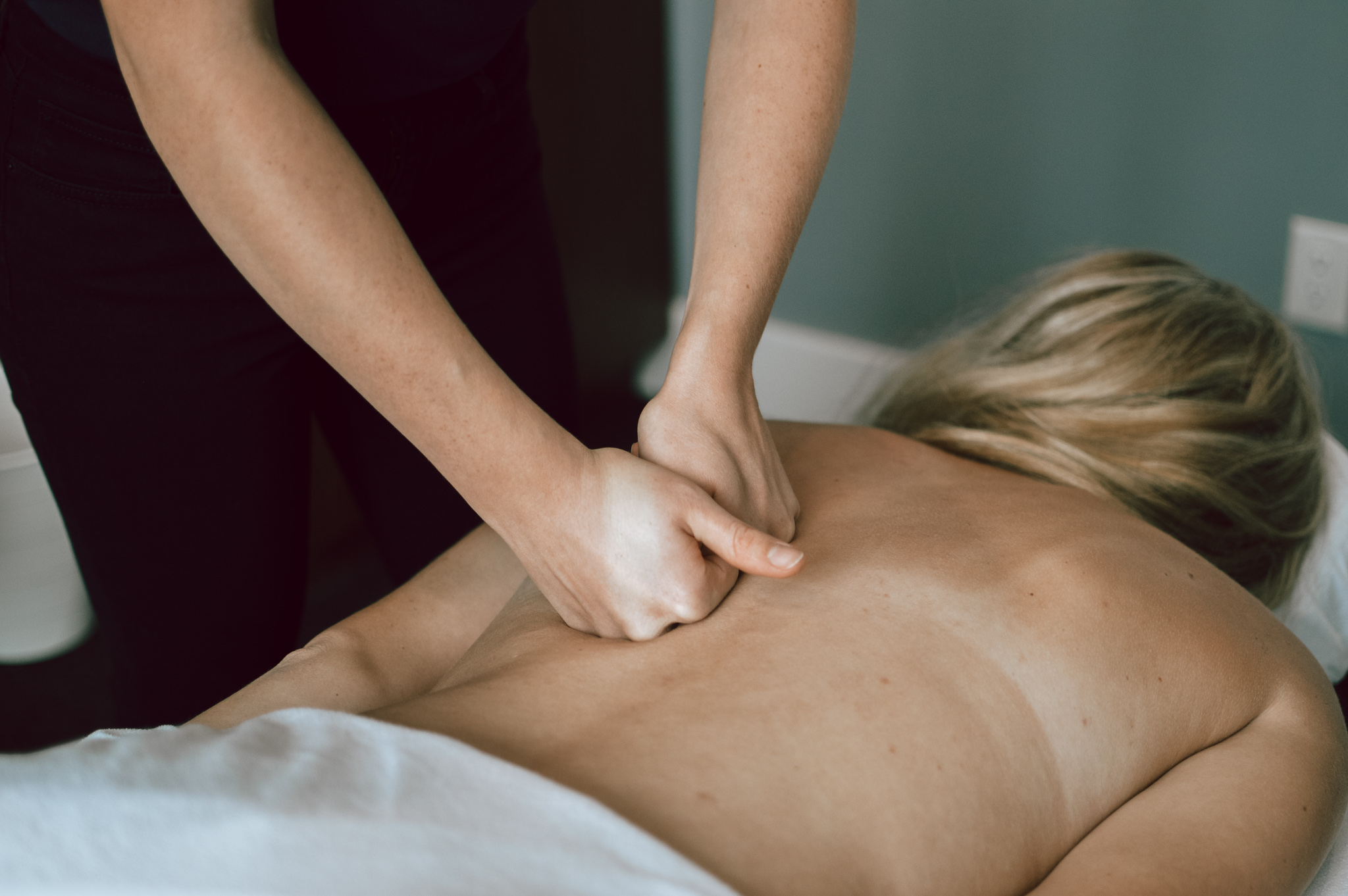 Massage Therapy is uses physical techniques that bring injury recovery, pain relief and relaxation. It uses manual manipulation of soft tissues including muscles, connective tissues, tendons, ligaments and joints. All of our registered massage therapist (RMT) are licensed and certified by the College of Massage Therapists of BC (CMTBC).
Treatments styles vary between practitioners so please read their descriptions carefully. Registered Massage Therapy treatment may include:
Manual Therapy

Myofascial Release

Trigger Point Therapy

Stretching

Scar Tissue

Prenatal and Postpartum massage

Joint Mobilization

Deep Tissue Massage

Visceral Manipulation
Book Online
We have a self-serve booking system available to all new and returning patients.