Join Our Team
Practitioner Space Available

What We Offer
We provide our practitioners with a full-service clinic with a competitive percentage-based monthly rent. Our desire is for you to focus on providing your patients with your very best and leave the rest to us.
Monthly rent includes but is not limited to one large treatment room, electric ergonomic table tables, linen, laundering, full reception with billing, booking and collections, online booking system (Jane software), direct billing, all POS fees, general supplies, external marketing, and business cards.
Added Benefits
Flexible and accommodating work schedules with daytime, evening and Saturday shifts
Extended Health and Dental Coverage for full-time staff
In-Services and staff events
Opportunity to design the practice you've always wanted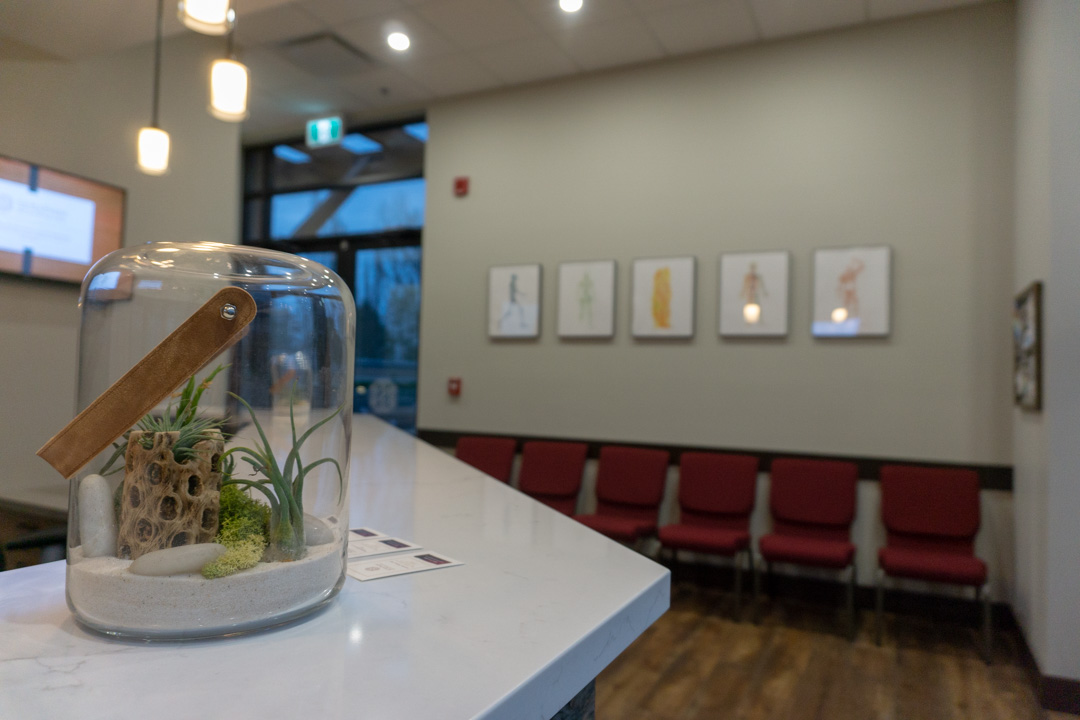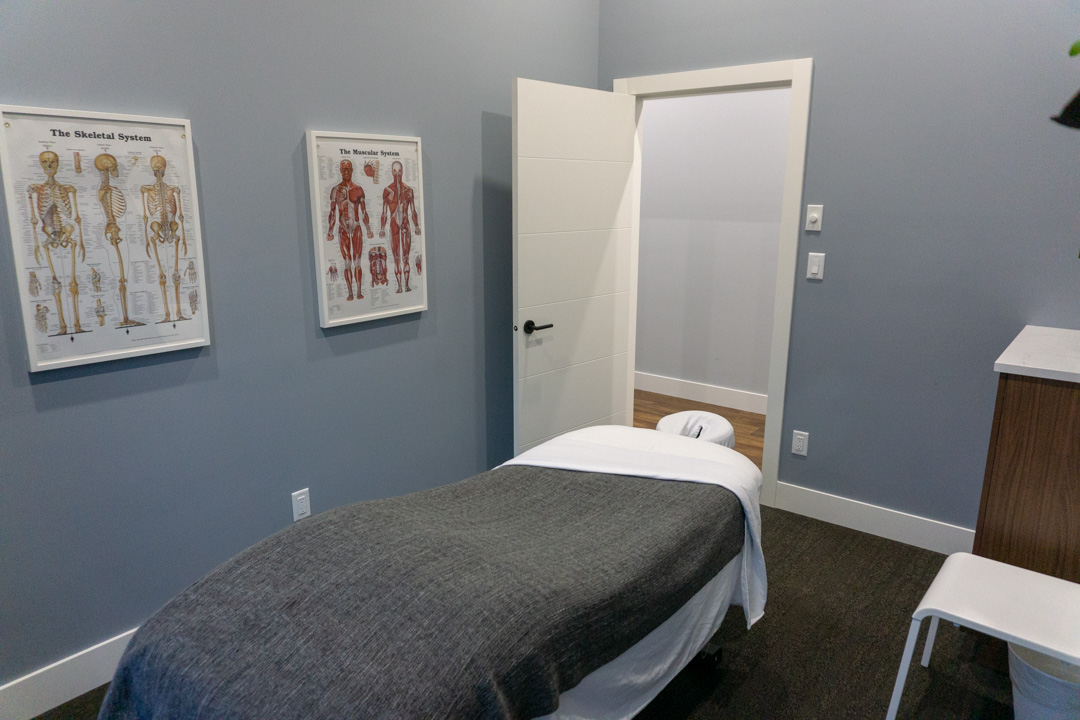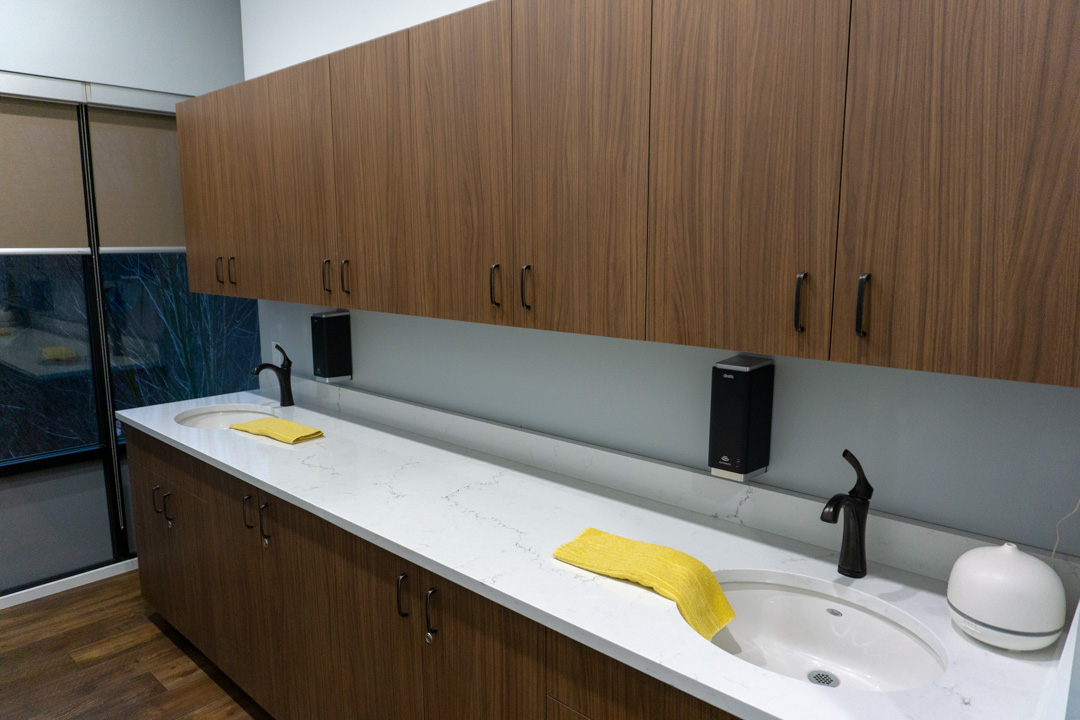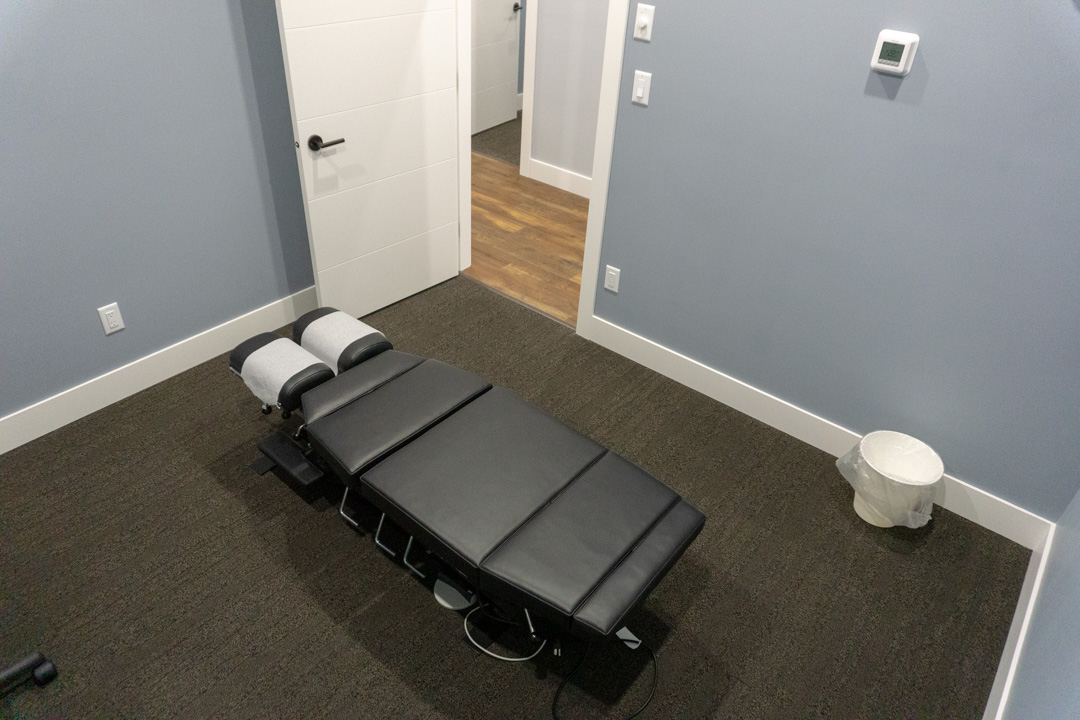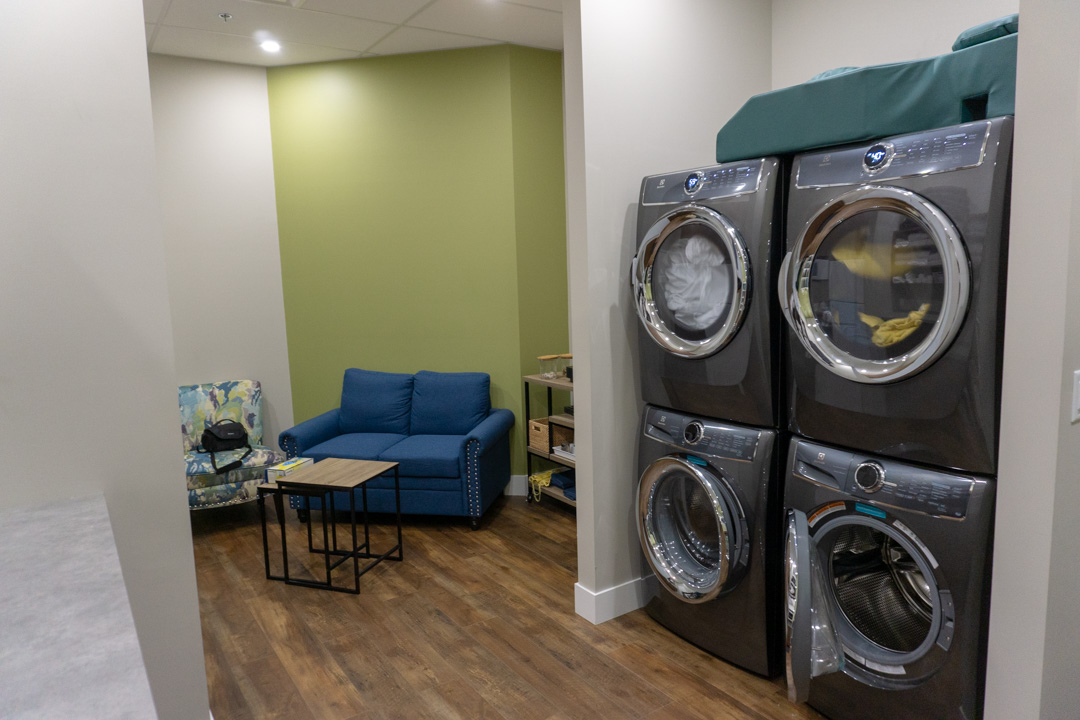 What We Are Looking For
We are committed to building a strong community for health care practitioners, and we are always looking to add more practitioners to our team. We are located in the heart of Willoughby Langley, a rapidly growing community with patients looking for skilled practitioners close to home. The right candidate is someone committed to patient care with a passion for improving quality of life and is motivated to build a comprehensive patient base.
Our Values
Integrity – Demonstrate strong moral and ethical principles in all business aspects.
Evidence-based – Current evidence-based practices.
Optimal Care – Superior customer service to everyone, every time.
Appreciation – Appreciation for our patients and our clinic team.
Community – Foster a strong clinic culture and be active members of our community.
Requirements
Registered and in good standing with the local governing body.
At least 1 – 4 years experience
Excellent communication skills, both verbal and written.
Specialized techniques and training are an asset

Join our clinic family and help us serve the growing community of Willoughby, Langley BC. Please complete the following contact form below. We look forward to hearing from you!