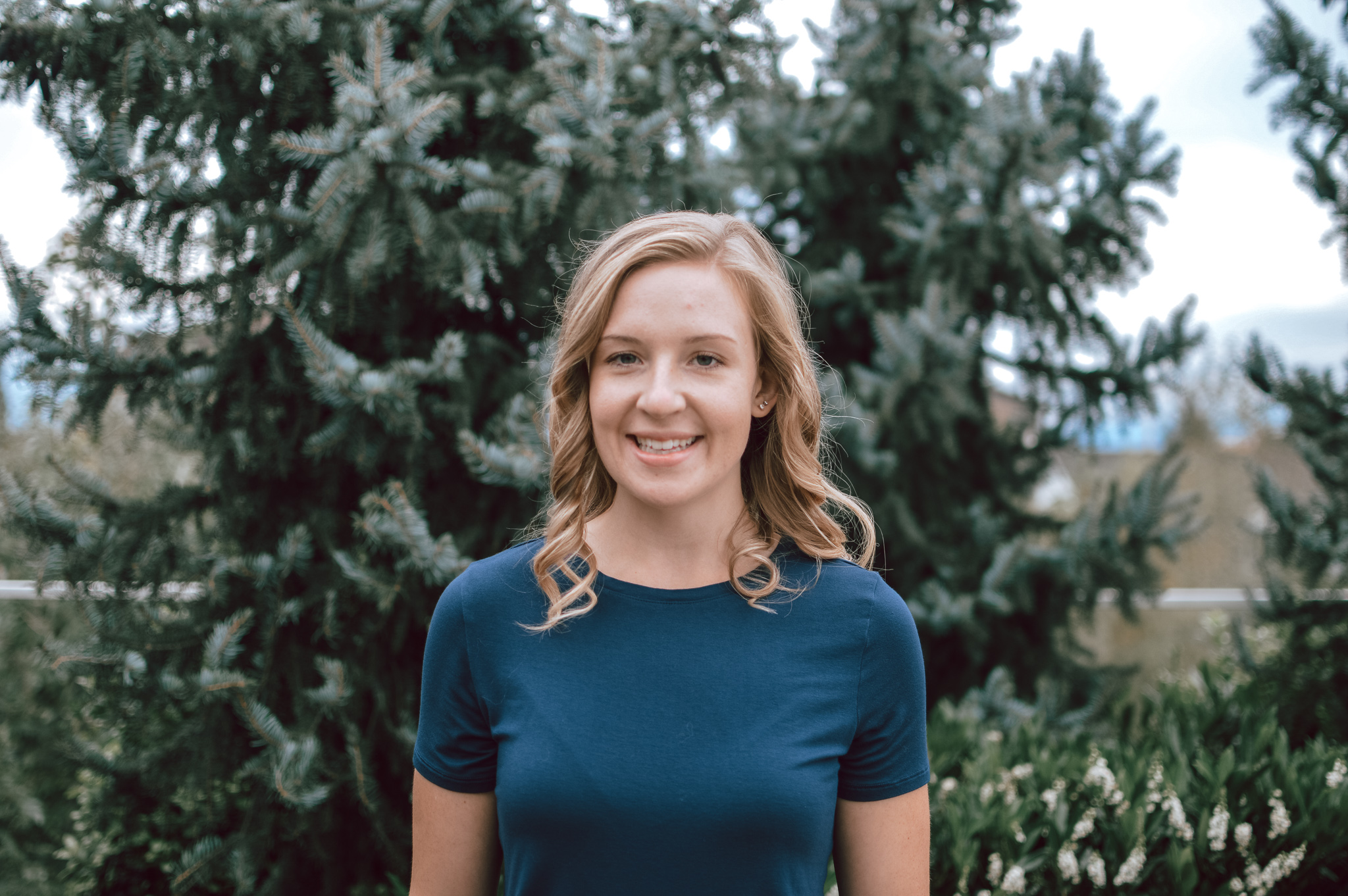 Unit B200 – 20689
Willoughby Town Centre Drive
Langley, BC
V2Y 0X7
T: 604.371.0700
Carly uses a swedish treatment approach in addition to a combination of specific techniques such as trigger point release, dynamic release, active and passive stretching, fascial work, muscle stripping, and joint play. Techniques and treatment style is individualized for each patient depending on their symptoms and treatment goals. Pressure may range from moderate to firm based on type of techniques used, patient preference, and intended treatment outcome.
Carly Bridle, RMT graduated from Douglas College with a Diploma in Sports Science specializing in Kinesiology in 2016. After graduation, she decided to pursue a career in Massage Therapy with the desire to help others improve quality of life and restore overall functioning of the body. In 2017, she graduated from the Registered Massage Therapy program at Vancouver College of Massage Therapy and began practicing in 2018.
In her practice she has assisted patients in management of chronic pain, sport injuries, MVA injuries, headaches, low back pain, postural imbalances, prenatal care and more. When creating treatment plans, she works with her clients to reach their health and wellness goals by assessing the whole person, using a variety of treatment approaches, and providing relevant home care.
Outside of massage therapy, Carly enjoys teaching fitness classes and staying active by weight training, running, cycling, hiking, and kayaking.
Please Contact Us With Any Questions