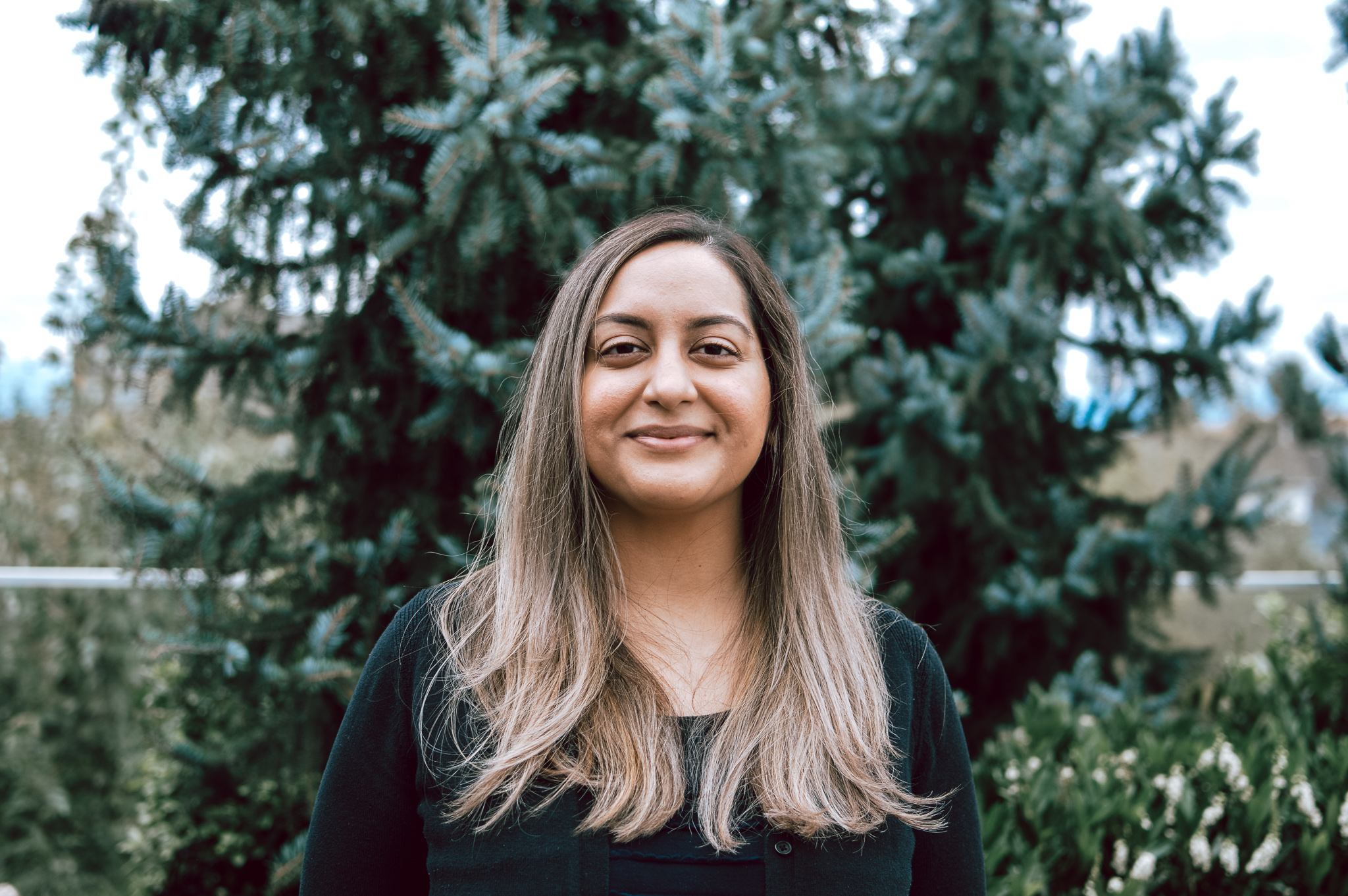 Unit B200 – 20689
Willoughby Town Centre Drive
Langley, BC
V2Y 0X7
T: 604.371.0700
Dr. Kalsi believes that everyone can benefit from chiropractic care. Her approach to care involves assessing and treating each individual as a whole and creating treatment plans tailored to each individual's health care goals. In addition to adjustments, Dr. Kalsi loves to use various soft tissue techniques, including therapeutic stretches and rehabilitation programs, in order to optimize a patient's wellbeing and keep them injury-free.
Dr. Kalsi's experience with chiropractic began when she was a teenager and was experiencing low back and foot pain. After witnessing the benefits of chiropractic care, she decided that becoming a chiropractor was what she wanted to do for the rest of her life.
She began her journey as a chiropractor at New York Chiropractic College in January of 2012, where she graduated in March 2015 with Summa Cum Laude honours and as valedictorian of her class. Following graduation, Dr. Kalsi moved back to her beautiful home of British Columbia to help serve her local community.
Please Contact Us With Any Questions