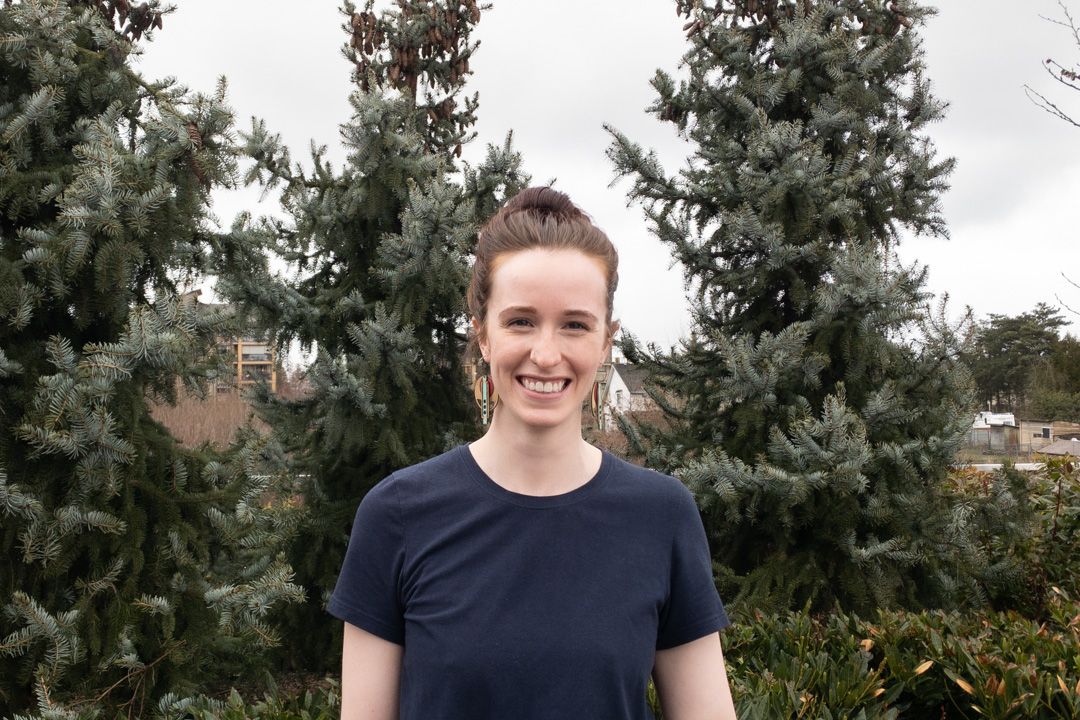 Unit B200 – 20689
Willoughby Town Centre Drive
Langley, BC
V2Y 0X7
T: 604.371.0700
Jenna using anything from light to deep pressure for her treatments. She does her best to make each of her treatments unique to the needs of her patients. Through hands on assessment and patient feedback she uses depth and pressure that she believes will produce the best outcome. Jenna loves to get into specific areas of the body and find the root cause of pain. You will often hear her use the term "candy pain" meaning finding a pressure that hurts but feels good at the same time. She uses Swedish massage techniques, trigger point therapy, joint mobilization and fascial release in order to create a holistic treatment that not only addresses the injury presented but also helps calm the nervous system (which can be a large source of pain). Jenna loves working with people through all walks of life and has taken additional education in prenatal massage, fascial stretch therapy and biodynamic myofascial release. Her main objective is to come up with a treatment plan that is safe, effective and gets you back doing the things you love.
Jenna graduated from Vancouver Career College and passed her RMT provincial board exams in 2014. Her interest in massage therapy came from a fascination in the complexity of the human body and its amazing potential to overcome adversity and achieve incredible goals. She enjoys finding relief for clients by sourcing ailments and working with them to change habitual patterns. The human body has an incredible ability to heal itself and we can facilitate the process through manual therapy and client education. She has started diving deeper into the important role of fascia (connective tissue) in recovery. This has lead to continued education in Fascial Stretch Therapy and biodynamic myofascial release.
In her spare time, Jenna enjoys exploring the outdoors, baking and spending quality time with friends and family.
Please Contact Us With Any Questions