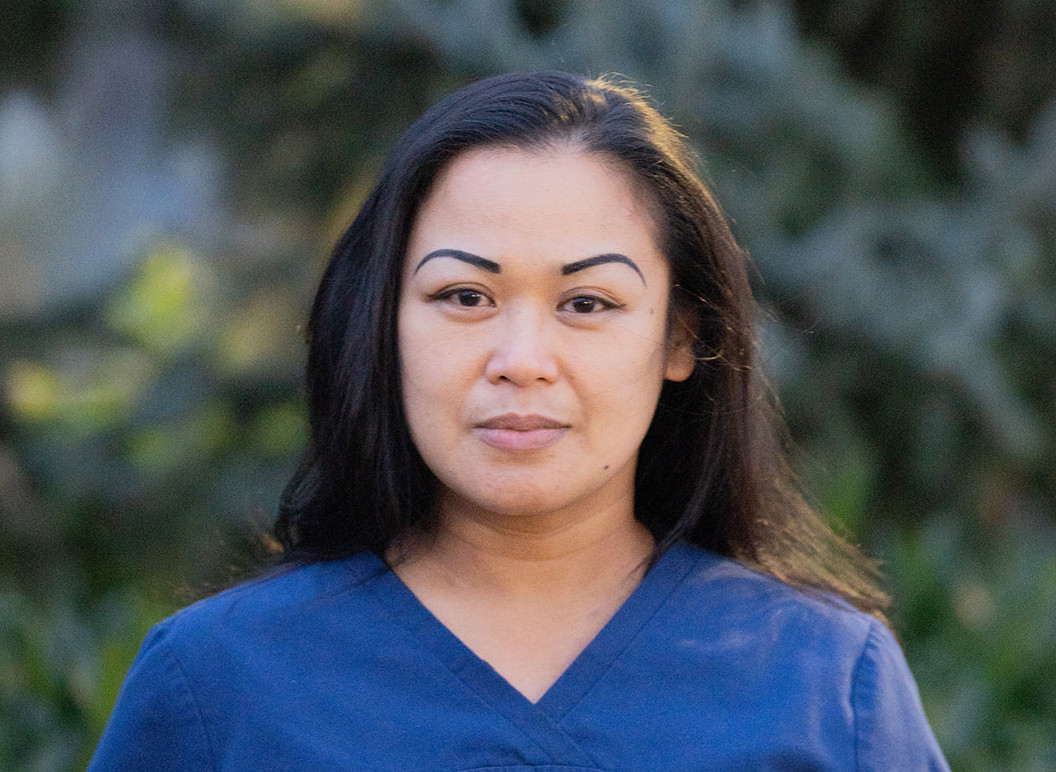 Unit B200 – 20689
Willoughby Town Centre Drive
Langley, BC
V2Y 0X7
T: 604.371.0700
Leila strongly believes in the body's natural ability to heal itself if provided the right conditions to do so. This philosophy has led her to a career in Traditional Chinese Medicine particularly in acupuncture, being able to correct the body's imbalances by promoting proper circulation. Such benefit can be seen in how she would alleviate pain by needling specific points in the body that are away from the painful spot like needling the hand for a whiplash thus avoiding further trauma in the area.
Leila completed her Acupuncture diploma from Tzu Chi International College of Traditional Chinese Medicine and is continuing her Doctor of Traditional Chinese Medicine education from the same institution. Currently, she is registered with the College of Traditional Chinese Medicine Practitioners and Acupuncturists of BC.
During her free time, Leila loves going to Zumba, yoga, and other group fitness exercises. And on a sunny weekend, you would most likely see her hiking trails, camping or paddling with her kids and friends.
Please Contact Us With Any Questions