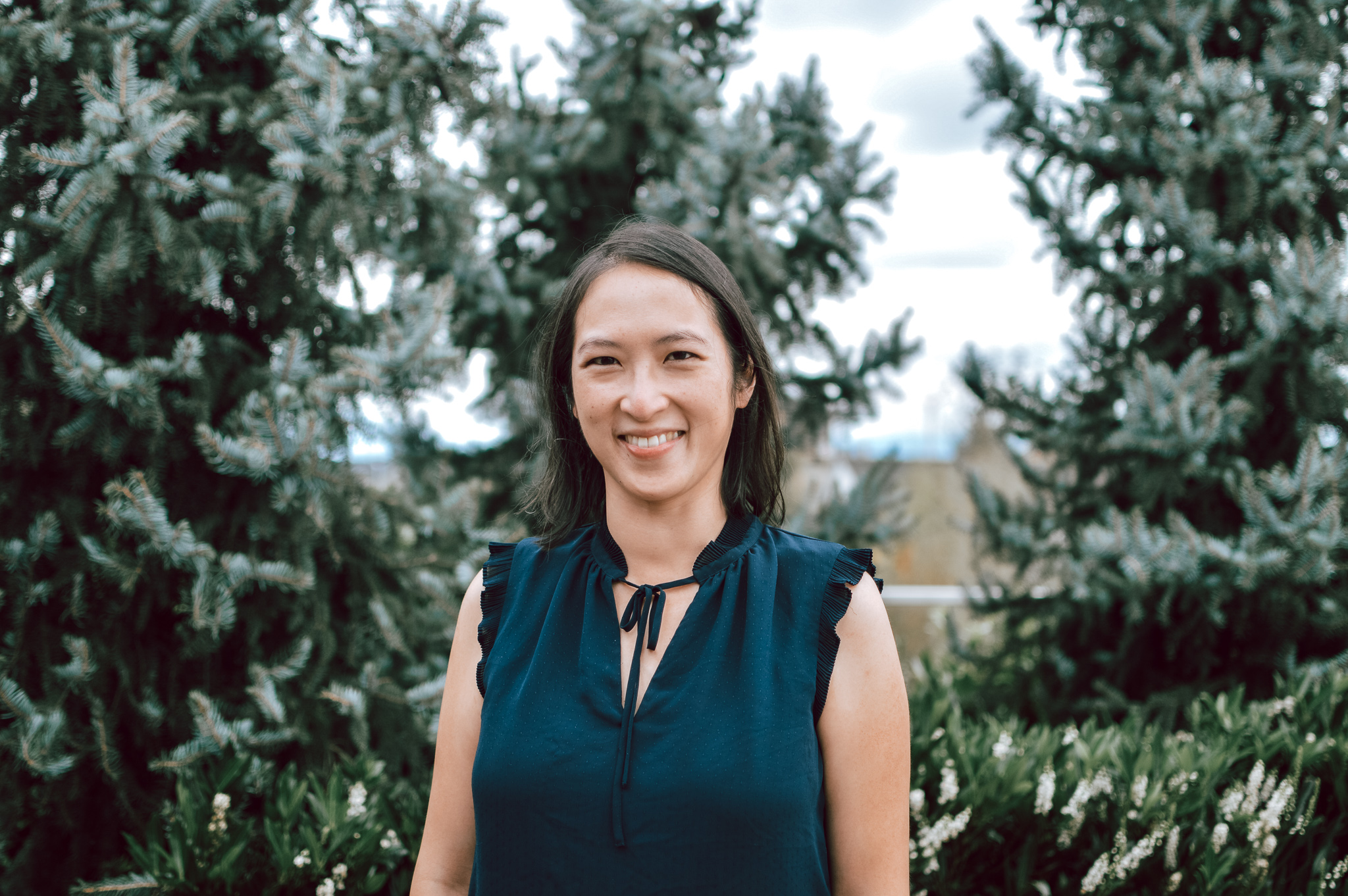 Unit B200 – 20689
Willoughby Town Centre Drive
Langley, BC
V2Y 0X7
T: 604.371.0700
Dr. Voon's goal is to help her patients live a healthy and fulfilling life by helping them attain physical, mental and emotional well-being. Each person is unique, as is his or her journey towards wellness. Dr. Voon believes in treating her patients as people, not just as a disease. By combining natural and traditional therapies with current scientific knowledge and advancements, Dr. Voon addresses the root cause of her patients' illnesses and provides long-term solutions for their health.
Dr. Voon has a Bachelor of Science from the University of British Columbia and graduated from the Boucher Institute of Naturopathic Medicine. She is licensed by the College of Naturopathic Physicians of British Columbia. She is member of good standing of the Canadian Association of Naturopathic Doctors and the British Columbia Naturopathic Association.
Naturopathic therapies used by Dr. Voon may include nutritional and lifestyle counselling, botanical medicine, homeopathy, acupuncture, spinal manipulation, mind-body work, and supplements. Dr. Voon also provides IV therapy and vitamin B12 injections.
Please Contact Us With Any Questions